"The opposite is also the truth" – Groucho Marx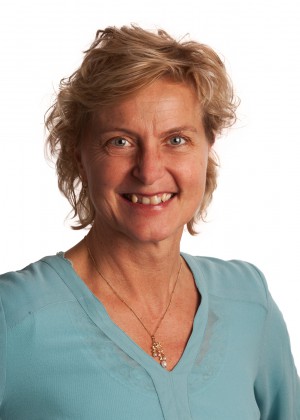 "Knowing your archetypes and balancing your archetypical energies will free your energy both in your private and work life."
Archetypes are common human knowledge which all people contain. We can´t see the archetypes or instincts, but our body language can be seen, the energy from the archetypes can be seen. Archetypes make themselves known as personality traits – and will be active in all kinds of relationships. Archetypes include a sunny side and a shadow side. They reveal something about the polarity of all things and in relations.
What´s involved in the workshop
The workshop will be practical and interactive.
Outcome
Archetypes what are they.
Archetypical themes.
Identifying your own basic survival archetypes: The Child, The Victim, The Prostitute and The Saboteur.
Being aware of the shadow sides – and how to deal with it.
Balancing the archetypal energies and bringing them into difficult and challenging situations in your life.
Benefits
To set healthy boundaries, to be playful and also to be responsible. To have a strong self-esteem, to use your power. Choose to let your sunny side shine instead of holding back your energy. To be faithful to yourself.
"It was a powerful experience, yet full of simplicity. Inge´s work is delivered with love and connection, looking into the eyes but aiming at the heart. I appreciate the blessing of being part of this great path. I had a wonderful journey, a journey into a magical forest in which I discovered myself step by step, inhabits with shadows and with light. I gained strength, connected with the energy of each being, I found in the woods, becoming a star that shines and shines without guilt." Valeria Ojeda
Facilitator
Master Trainer, Inge G. Ludvigsen
Length
A one day workshop