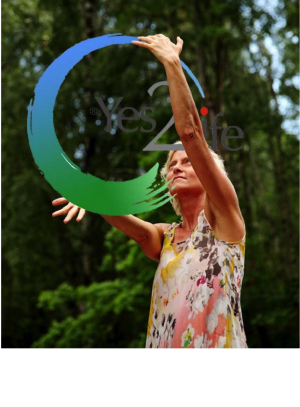 From the field of Next Generation NLP, using generative, creative and deep transformational methods we will build a platform from where you can awaken and free your potential into your own life and into the world.
It is fundamentally important in life that we know how to balance our energy so our ego (doing) and our authentic self (being) are supporting each other. When in balance we get more joy, love, intuition and peace in ourselves and the world around us. This brings optimal performance and passion to our life and work. The   unique energy of the soul will manifest even stronger.
If we identify too much in the energy of the ego we get symptoms like stress, depression, anxiety, lack of self-confidence and psychosomatic problems.
"It is not the problem that is a problem – but how we cope."
Who is the workshop for
Anyone with interest is welcome
What´s involved in the workshop
The workshop will be practical and interactive
Facilitators
Inge Grethe Ludvigsen
Outcome
Learn how to prepare for a generative state, to trust the creative unconscious
Learn how to use "The circle of balance"™
Discover your core values
Be aligned with your mission and vision
Learn how to work with Whole-Life Coaching
Coaching on the identity level
Using archetypical energies to add resources and transform
Set goals and take action – using the "SunBeam"™ process.
You are a unique piece of art – and you are one of the most important artists. Create your life – be a co-creator in the art of living.
Reference
"It has been difficult to translate into words the profound changes in perception that occurred to me in relation to my identity as a coach… Above all, Inge transmitted me simplicity, closeness, friendliness and openness, she had the ability to create a work environment in which I felt welcome, accepted and which reinforced the skills I have acquired until then as a coach…. Simply, it is as if my identity as a coach was validated ….it took shape. Moreso, I was completely captivated by the playful work that was generated by integrating the NLP technology and other knowledge. And the magnificent work of hypnosis, permeating to the deeper layers of the unconscious. I think the most remarkable thing is that mostly inadvertently my unconscious was touched, and left a lasting impression and a new excitement to discover and learn more about this line of work. Other characteristic of Inge that I liked, was her ability to explain the complex in simple and clear language making it interesting and easy to digest." Schrag Sandra Loosli
Length
2 or 3 days