At Yes2Life Inge have more than 20 years of experience working with training and facilitating groups.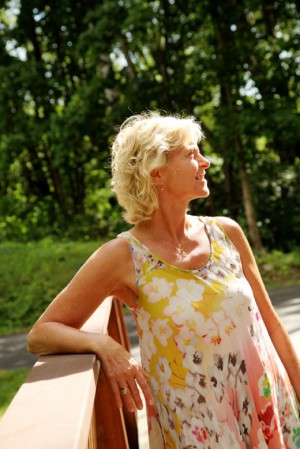 Her background comes from experience, theatre and leadership. In this training she will share some of her core issues as a Trainer.
What´s involved in the training
The training will be practical and interactive.
Outcome
Ability to contain the field.
To challenge yourself as a Trainer, to improvise and be flexible.
Improvisation from theater and drama.
Building an inner state of genius as a Trainer.
The art of answering questions as a Trainer.
Using constructive objections and criticism.
Transforming your biggest fear as a Trainer into your potential.
Who can participate
Anyone who wants to offer training. Inge will incorporate knowledge from NLP Practitioner and NLP Master skills.
Facilitator
Inge G. Ludvigsen
Length
3 days